What you will learn on this page:
Chemistry is the study of the composition, behaviour and properties of matter and the elements that make up the Earth.
Studying chemistry enables you to develop your practical investigative skills, deal with logical and scientific concepts and develop your mathematical skills.
Chemistry is useful in many job areas including careers in medicine and pharmaceutical research as well as materials engineering, sports science and the environment.
It combines well with other STEM subjects, Geography, Psychology and Textiles.
Selection of jobs using the subject Chemistry
Do a free, short, online course to find out more about chemistry (looks great on your CV too!)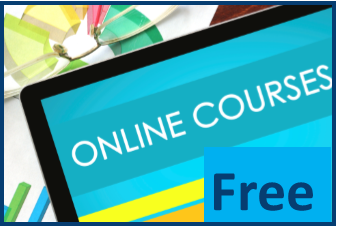 Or view other free online courses in chemistry
Examples of apprenticeships that relate to chemistry
Click to find apprenticeship vacancies available now related to chemistry

Examples of college courses that relate to chemistry:
Examples of degree courses that relate to chemistry:
BBC Bitesize Career Videos
You can watch a great series of videos of young people who are working in jobs that use science on the BBC Bitesize website.