What's this about?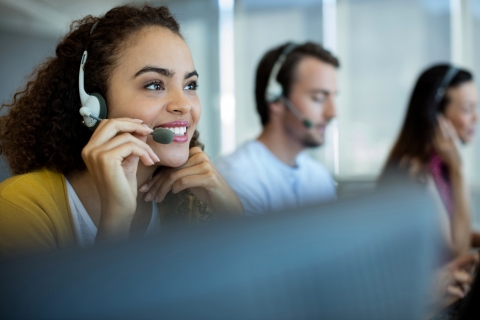 Are you an outgoing person who likes talking to people? Do you like the idea of helping people resolve their problems? Can you stay polite and pleasant even when dealing with difficult situations?
Any company that deals with the public needs a customer service department to answer customers' questions and address any problems they are having.
You could be advising or guiding people over the phone, via email or face to face.
Customer service jobs can provide lots of opportunities to develop transferable skills which could be useful in other job sectors such as emergency services, health care or teaching.
Being a good communicator and being able to stay calm in stressful situations are key skills in this job sector.