Useful Links
What you will learn on this page:
General websites
Specific websites for care leavers
The Become website has lots of information to support children in care and care leavers.
Propel lists all the higher-education institutions in the UK and the services they offer care leavers.
The Inspire Me! app has been developed by care leavers, for care leavers. It enables former care leavers who are now living independently and learning or working to share their positive stories. Users can upload their own stories and build up a bank of their favourites for future reference and inspiration. The app is available for free download on all devices from the app store and iTunes. It can also be accessed online.

Information for asylum seekers. The Article 26 project works in partnership with universities to provide advice and guidance on creating packages of support for students seeking asylum. This includes a full-tuition-fee bursary and funding to meet some of the additional costs associated with studying. For more information click here.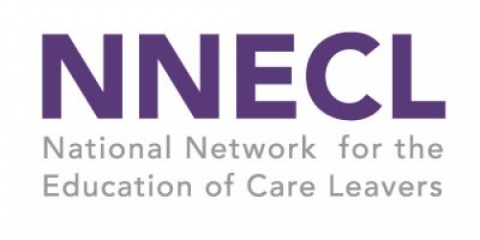 www.nnecl.org is a website offering higher-education activities and resources for care leavers, children in care and those who support them.
www.propel.org.uk is specifically for young people leaving care who would like to go on to higher education. There is lots of information about what bursaries and scholarships each university offers.