Getting in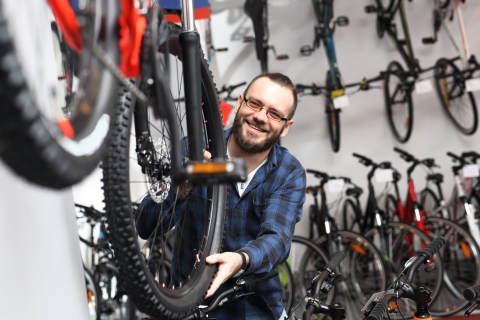 Do you have good people skills? Are you presentable? Can you communicate effectively? Can you work as part of a team? Do you like the idea of selling things? Interested in shops? Like working with the public?
Are you happy to work flexible hours?
If your answer is 'Yes' then the retail sector could be for you!
Key facts
An astonishing 2.7m people work in the UK's retail sector, making it the nation's biggest employer, according to research by PeoplePerHour.
448,000 people work in retail and wholesale in the South West and most retailers (86 per cent) in the South West employ ten people or less and most employees work part-time.
Over ¾ million work in this sector (Retail and wholesale) in the South East, which includes Oxford, Thames Valley and Solent.
Routes in to this sector
There are various types of qualifications available at different levels.
There are retail apprenticeship opportunities, including:
Intermediate apprenticeships in retail skills
Advanced apprenticeships in retail - where you may specialise more in management or visual merchandising, etc.
Higher apprenticeships in retail management -providing apprentices with the business and managerial skills to work at senior levels.
Some people will go into the retail sector at management level, having completed a degree as many big stores have popular graduate training programmes, e.g. Sainsbury's, Tescos, Asda etc.
Use the Course Search
Use the relevant search options on our Course Search to find college and university courses as well as vacancies for apprenticeships.


More help finding courses and training
Do a free, short, online course to find out more (looks great on your CV too!)
Future Learn have lots of free, short, online courses that will improve your knowledge of this job sector and improve your chances of landing your dream job. Check out the available courses related to retail
Spotlight on: Retail apprenticeships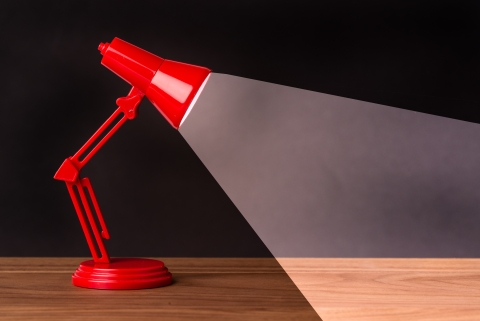 Retail covers a wide range of businesses, from market stalls and independent shops to national chains and large superstores. As an apprentice, your role will depend on your employer – you could be assisting customers with purchases or working in a specialist department as a product expert.
An artistic flare could point you in the direction of visual merchandising, helping to create window and in-store displays. Or you could work behind the scenes in stock handling.
On the Advanced Level Apprenticeship, your training will focus on gaining specific skills in your preferred speciality. You will learn to take responsibility and gain important management skills.
A Higher Apprenticeship will help prepare you for senior and management roles in the sector and provide you with the skills and knowledge you need to run a retail operation and deliver exceptional customer service. You might cover everything from intellectual property to global business, merchandising and store design. Or you might choose to focus on leadership and people management, finance or the psychology of consumer behaviour.